OECD Youth Photo Contest 2017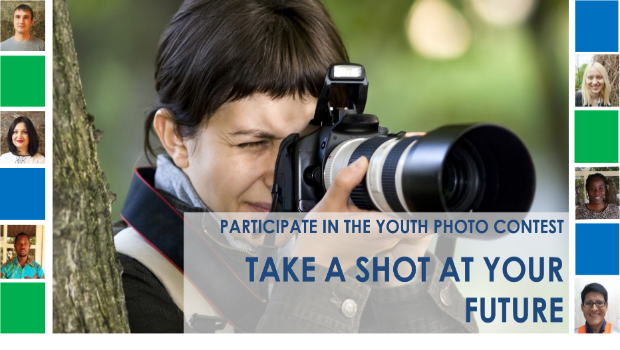 Funding: Full
Type: Contest
Deadline: 12 October 2017
Location: Paris, France
General Description: 
What do you think the future of work will look like and what do you see yourself doing? Show your aspirations and be one of the lucky winners of a fully sponsored trip to Paris! On the occasion of the International Youth Day 2017, the EU and OECD Development Centre, as part of the Youth Inclusion project, invites you to share your views and aspirations regarding the future of work through a powerful photo!
This Contest is calling for young photographers to submit photos that represent youth aspirations and the future of work as they see it. The objective of the contest is to capture the diversity of youth aspirations from all over the world and influence the policy debate to improve the future of work for youth and ensure inclusive policies.
Prizes
Two best pictures will be selected and winners will receive sponsorship to attend the final international conference of the EU-OECD Development Centre Youth Inclusion Project in Paris, France. Travel costs to and from Paris, 3 days room and board will be provided;
Moreover, the winning photos and other outstanding photographs will be displayed at an on-line exhibition on the OECD Development Centre website. All entries that have been selected will be notified.
Eligibility:
Open to young people from any country;
Applicants should be between 18-30 years old.
Application process:
Participants can submit up to a maximum of three photos via email to  [email protected] no later than October 12, 2017 (midnight Paris time). All entries must include the Registration Form.
For more information, visit OECD Youth Photo Contest.